Footprint Investigations have been established for a decade this month. We have grown steadily and are still the largest independent dedicated cell site analysis supplier in the UK.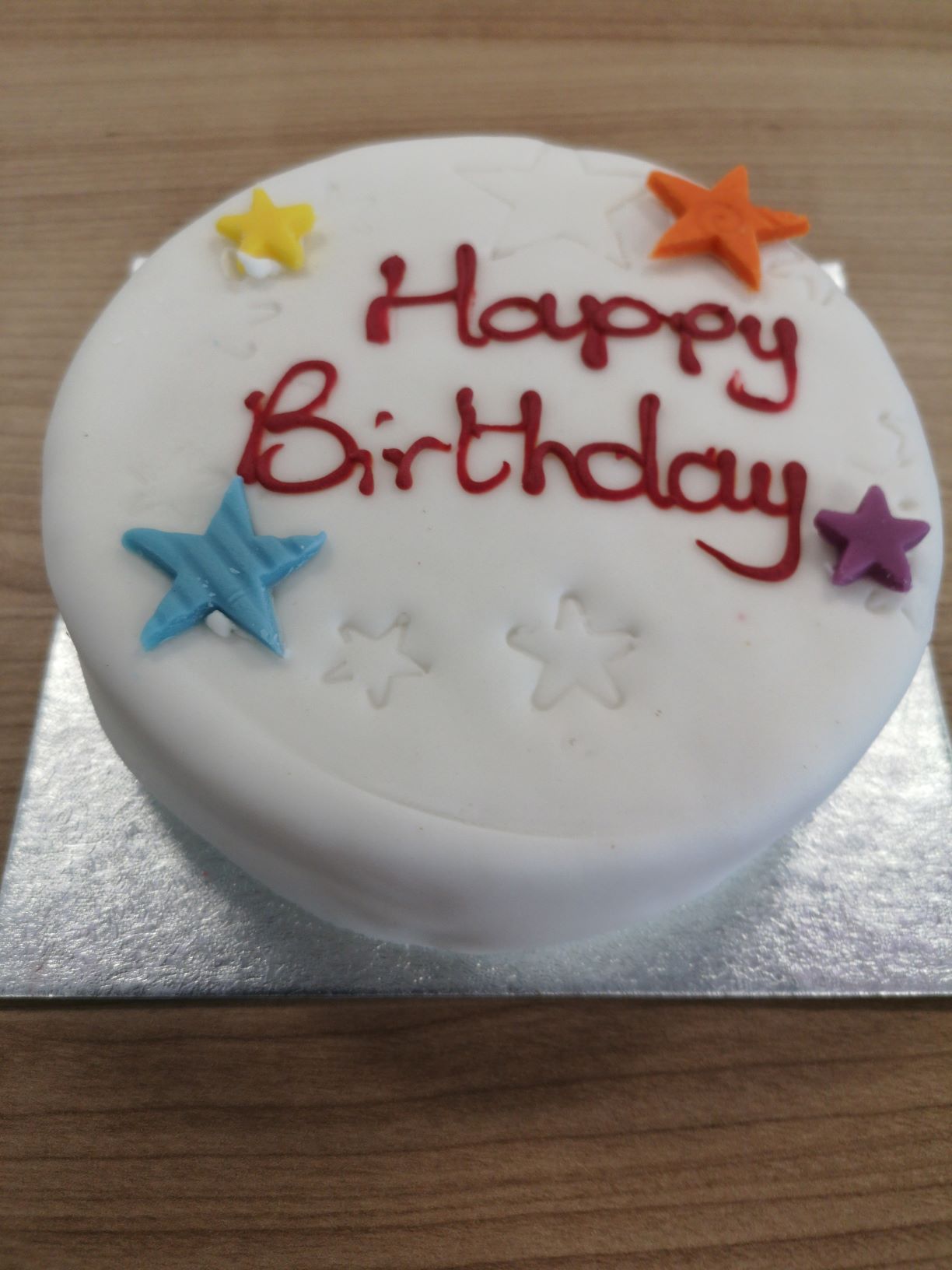 Our cell site experts have now prepared over 1500 reports for both prosecution and defence cases since the inception of Footprint Investigations. The total number of reports prepared by our experts is far higher as they have also prepared many reports for other forensics companies prior to working at Footprint Investigations.
The past year has been extremely busy for the team, which now consists of five cell site experts, four cell site analysts, two cell site managers and a software developer.
In the past year the team have worked on cases involving murder, robbery, county lines, rape and people trafficking. We have taken instructions in England, Ireland, Scotland and Wales in the past 12 months. The main change this year has been the reduced number of cases at court due to the coronavirus pandemic. Our office has stayed open throughout although many of the staff worked remotely.
During the last 6 months we have seen a shift towards more prosecution work as many of our defence solicitors have been furloughed meaning cases were put on hold. Things are slowly returning to some sort of normal now and we are seeing more and more defence instructions coming through. We have been fortunate that we have actually seen an increase in business during the pandemic rather than a reduction as has been the case for many sectors.
All of our staff have now returned to the office and we can work at full capacity undertaking the whole range of work. Whether you need a review of the prosecution report or whether you require us to undertake radio frequency network surveys then our experts can assist.
During the lockdown we had to adapt quickly and we also started offering online training courses. We have done a number of these over the last few months and the feedback has been great. The main topic of the training has been Encrochat and spoofing. This follows the large number of arrests made recently in connection with Operation Venetic.
If you would like to discuss a case or potential training for your firm then please contact us.
We look forward to receiving instructions from both existing and new customers both prosecution and defence.
To discuss your case in confidence please call Denise or Andy on 01527 467467 or email denise@footprintinvestigations.com
https://www.thecellsiteexperts.uk/wp-content/uploads/2015/04/Logo.png
0
0
Denise
https://www.thecellsiteexperts.uk/wp-content/uploads/2015/04/Logo.png
Denise
2020-10-22 13:32:46
2020-10-22 13:33:10
Happy 10th Birthday to The Cell Site Experts